Cross Country Skiing at Cottonwood Lake
Did a short ski excursion at Cottonwood Lake. Went in about 1.5 miles. Weather wasn't all that great, but I got a couple of decent pictures.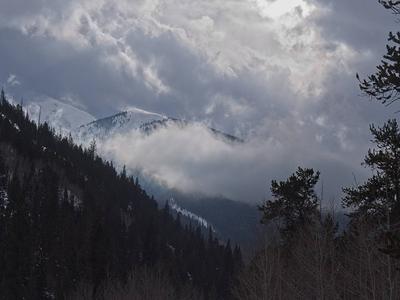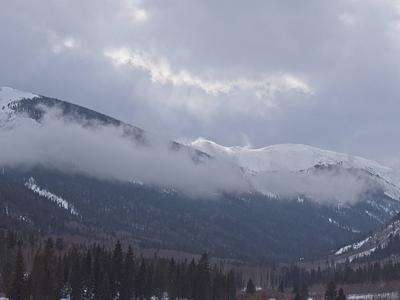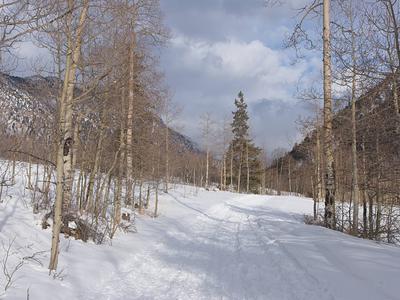 My knee, which I unfortunately injured downhill skiing in late January, seems to be holding up fairly well. It still hurts to fully straighten it or to bend it much beyond 90 degrees, but I'm able to walk on level ground easily. Hopefully will manage to be back downhill skiing in another week or two.