Cross Country Skiing at North Cottonwood Road
Another cross country ski outing, this time up North Cottonwood Road, heading toward the trailhead for Mt. Columbia and Mt. Harvard. Weather was snowing and near freezing. Unfortunately there was a fair amount of wind too. Total distance of 5.37 km with a total elevation gain of 159 meters.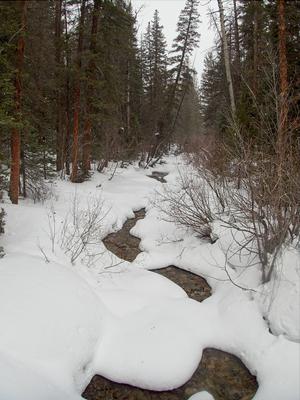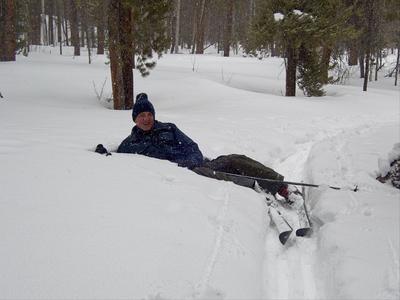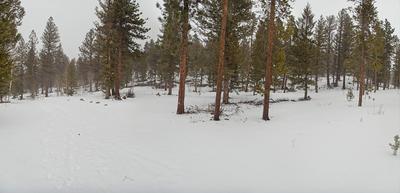 And here is a map/elevation plot taken from Strava.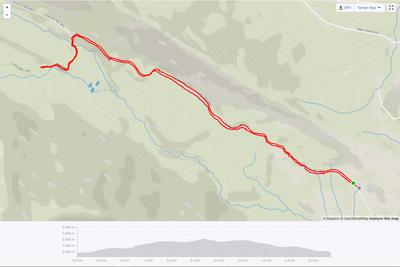 Finally, a quick video put together from some drone footage on the way.